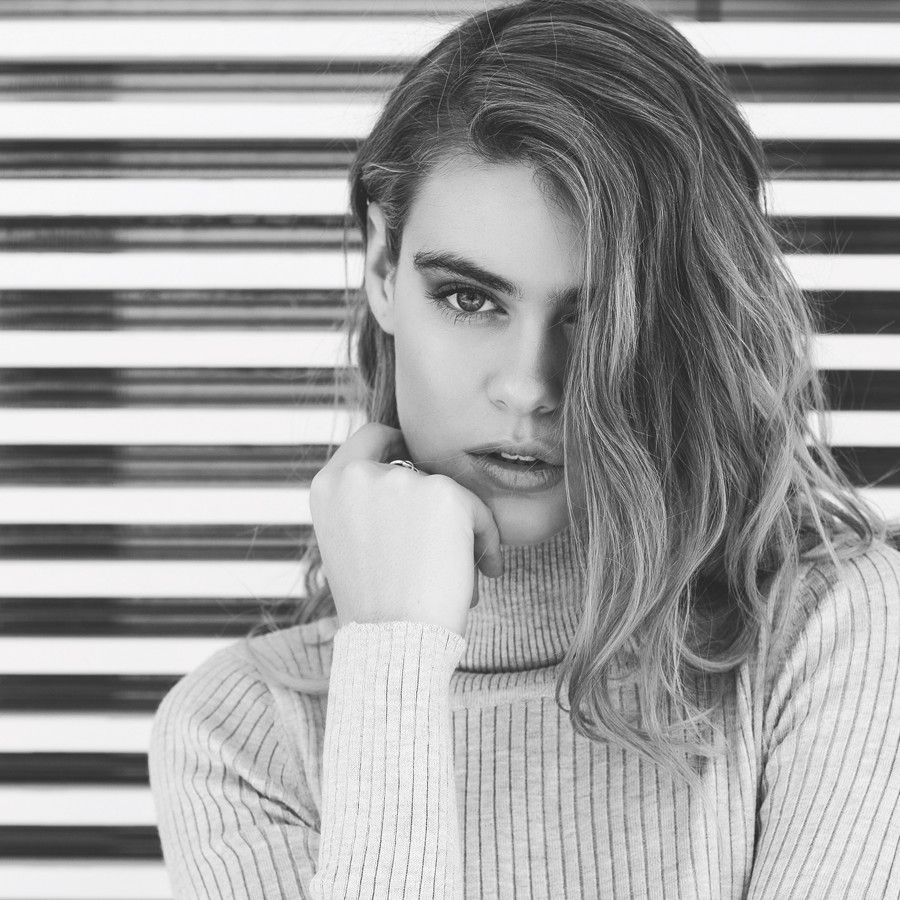 Christine Lee
C.E.O.
When choosing a creative agency for your project you also pick a team that will join you on the road from concept to delivery. Ideally there will be a merger of business professionals who respect each other's field of work. Regardless of which side you are on, this website template has a dedicated page designed solely for the people. Keep this updated as your team's set of skills grows and is therefore ready to take on new and exciting challenges.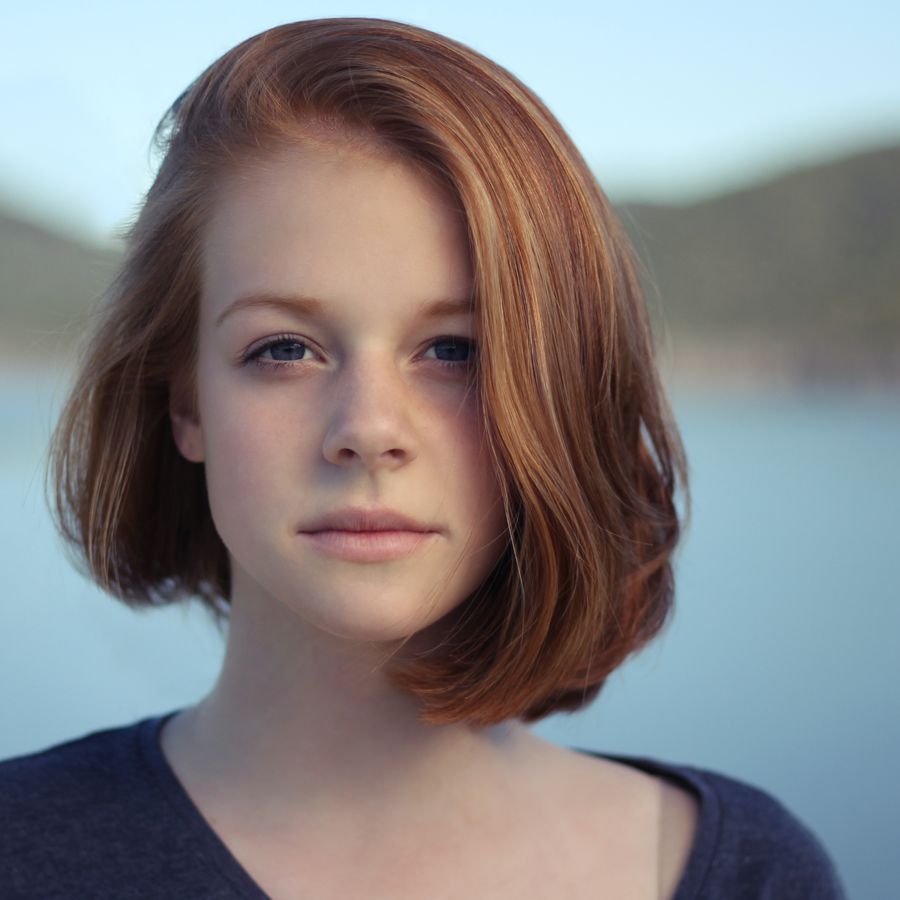 Ava Calves
Graphic designer
So many ventures can benefit from the design and structure of this website template! To name photographers, designers, illustrators, artisans, fashion creators and creative agencies is barely scratching the surface. There's no limit to the portfolios or the photographs that you can add to them. Having said this, there really is no reason why you shouldn't give Filter a try.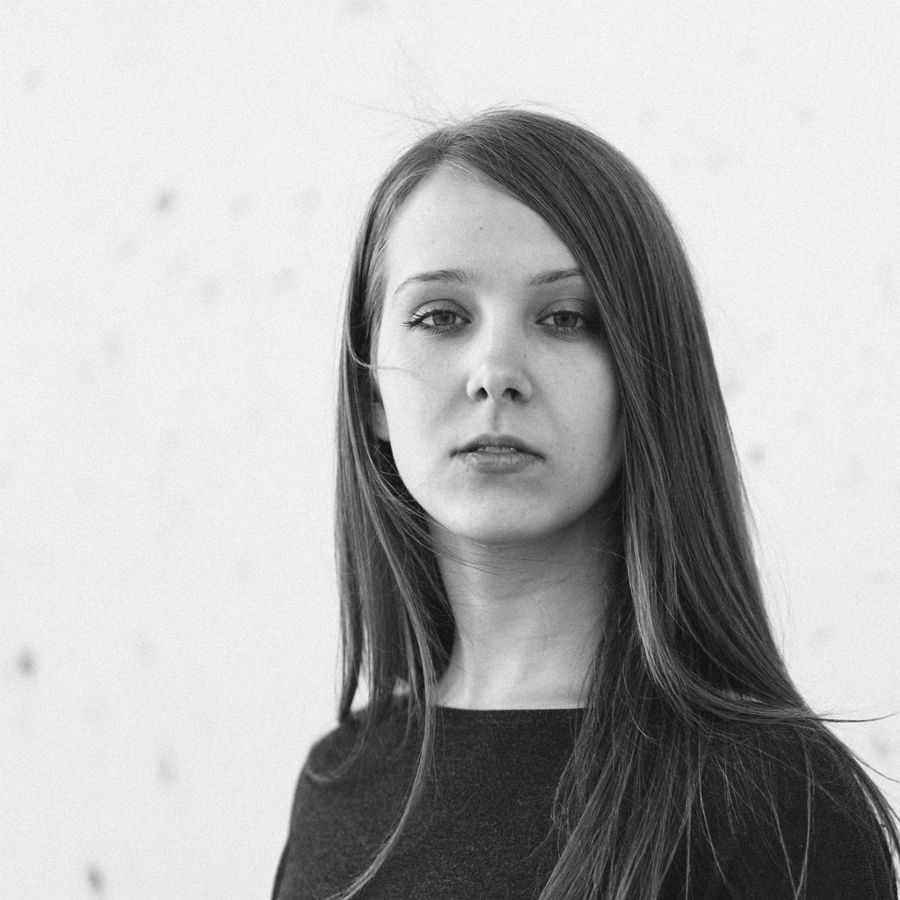 Ora Reed
Developer
When you decide to give this template a try, you will find there are all sorts of hidden gems you can use to better describe your company. For example, you can add a block of text to this page where you can list your awards or nominations. No awards? No problem! Then how about an image gallery of your office or studio? Oh, outdoors is more your cup of tea, huh? Then how about a button that links to a webcam stream of Laguna Beach? And we can go on and on.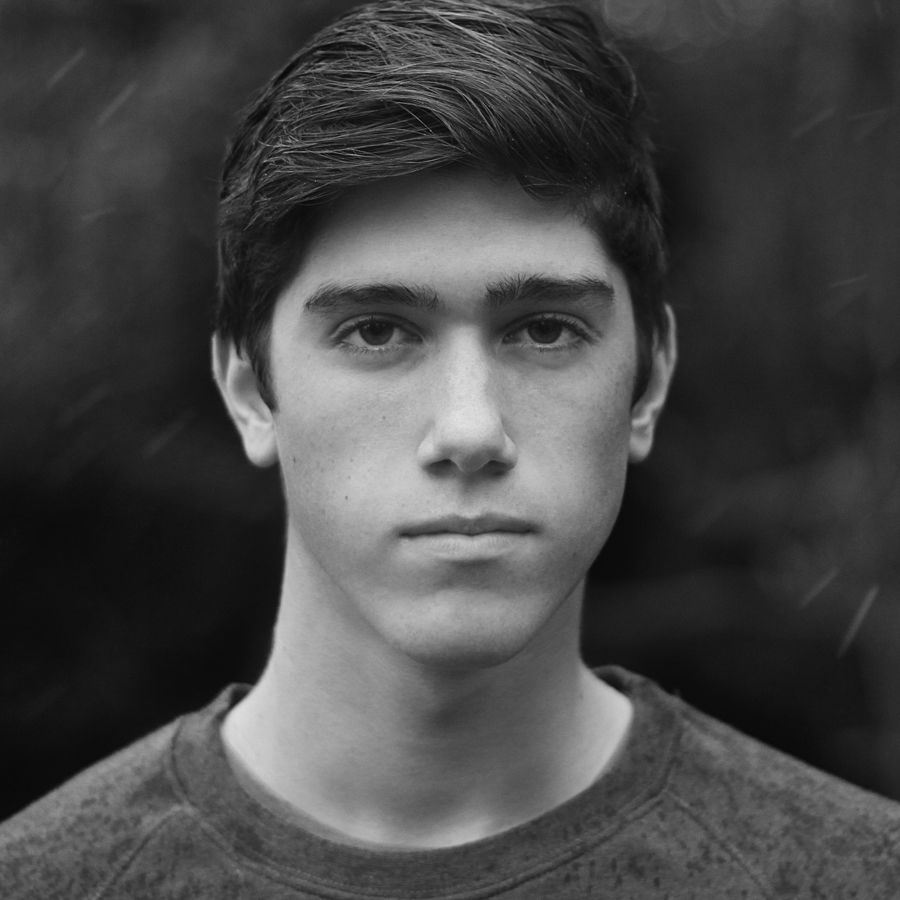 Isac Johnes
Editor
Being noticed online is like trying to audition for "Cats" in a room full of turkeys; it's tough. The good news is that we're here to help you every step of the way. We have tons of articles and web tutorials, from basic training to more specific questions you might have. We're also super friendly and eager to chat or talk to you with whatever bumps you may encounter on the road to your new wonderful website.